sbt-sticker
As tweeted, I made some sbt stickers.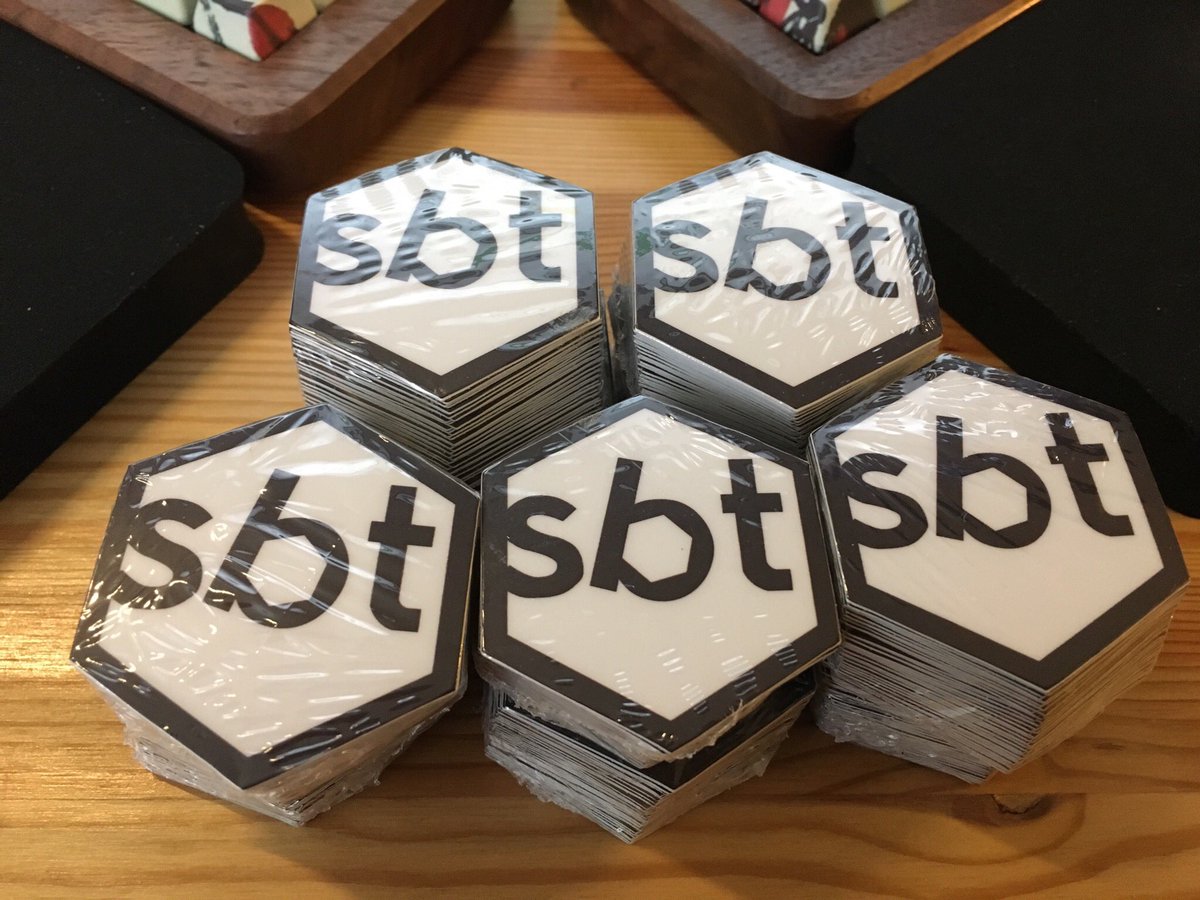 I made these for myself, but I've been sharing them with the contributors to the sbt ecosystem.
If you've ever reported a bug, answered Stackoverflow question, helped someone else's build problem, created an sbt plugin, given a talk about sbt, or sent in a pull request, please come say hello at ScalaMatsuri or Scala Days.